Professional translation
and interpreting
Comprehensive language services from professionals in every area of expertise.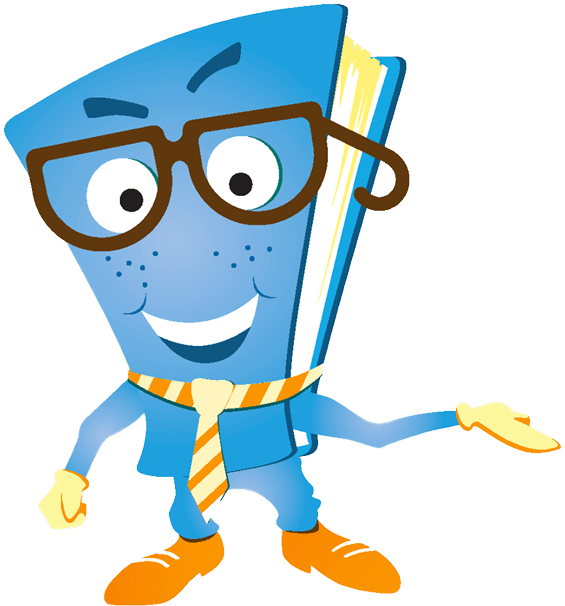 Advantages of cooperating
with TOP PREKLADY
Price transparency
Speed and flexibility
Attractive rush translations
Certified translations under one roof
Quality
Individual approach
Non-stop accessibility
We are confident that the advantages we offer will convince you to become one of our clients.
CONTINUING TO GROW
We've been active on the translation and interpreting market since 2006. Over the years, we've translated thousands of pages in the most varied language combinations and are constantly striving to improve. We have managed to streamline our processes, while maintaining the highest level of quality and learned how to lay out demanding yet attainable objectives.
WE'RE HERE FOR YOU.
GIVE OUR SERVICES A TRY!
Požiadavka by mala obsahovať text na ukážku a popis služby. Pri preklade je to predovšetkým cieľový jazyk, termín, dokedy preklad potrebujete a či máte záujem o úradný alebo neúradný preklad. Požiadavka by okrem toho mala obsahovať vaše fakturačné údaje (názov a sídlo spoločnosti, IČO, DIČ/IČ DPH, meno a telefonický kontakt na objednávajúceho), aby sme to mohli uviesť do cenovej ponuky a podľa toho vypracovať ponuku.